Canadian Prime Minister's Visit to China May Push for Plane Deals Closing
By:Admin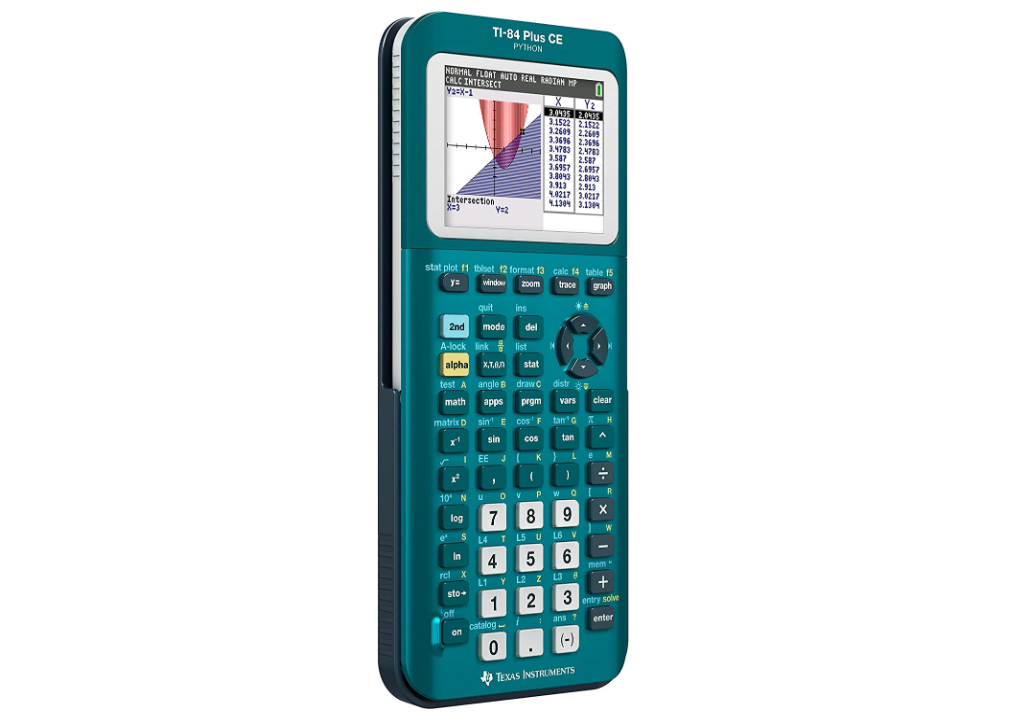 Montreal-based planemaker, Bombardier, is seeking to close deals with Chinese airlines in time for Canadian Prime Minister Justin Trudeau's scheduled visit to China next month. The company is optimistic about the opportunities in China's aviation market, even as competition continues to intensify among global rivals such as Boeing, Airbus and Comac.

Bombardier's Vice President of Sales for China and North Asia, Andy Solem, stated that "the market is very big...we're still very bullish", expressing confidence in the company's sales of its CSeries and CRJ regional jets to Chinese airline companies. Bombardier has already delivered three of the twenty CSeries aircraft ordered by China's flag carrier, Air China. The CSeries, Bombardier's newest aircraft, is a narrow-body jet that competes with similar offerings from Airbus and Boeing, and has been designed to accommodate growing passenger traffic between regional hubs and smaller cities.

China remains a critical market for Bombardier, which is working hard to achieve much higher sales volumes in Asia in coming years. While the Chinese economy has started to slow down, air travel in China is expected to maintain a steady growth trajectory, driven by the country's demographic trends, increasing incomes and the government's push for urbanization.

The government's push for air transportation has also lifted the Chinese aviation industry as a whole with civil aviation authorities becoming more willing to reward new entrants such as Comac, which is currently developing the C919 —China's first large commercial plane. Even regional carriers in China are expanding their fleets by investing in new planes that will allow them to offer more frequent flights.

Bombardier's Asia-Pacific President, Francois Cognard, has underlined the importance of securing significant deals in China during this critical period for the company. Bombardier has faced a number of challenges in recent years, including operational and financial issues surrounding its new CSeries jets, and the recent decline in demand for private jets. In order to tackle these challenges, Bombardier has undergone a strategic review of its business in the hopes of increasing efficiency, reducing costs and building up its cash reserves. Improved sales of its regional jets could be a critical boost for Bombardier in terms of its long-term sustainability.

With an expected order backlog of 500 to 600 planes for the next three years, Bombardier is in a good position to capitalize on the Chinese market. The company is also looking to tap into the military market, with the C Series being considered for military transport use for customers such as China's People's Liberation Army.

Despite the intense competition, Bombardier remains confident about its future prospects in China, emphasizing that it has been in the market for over 20 years and knows the market well. This familiarity with the local market will help Bombardier gain traction with Chinese airlines, as well as improve the company's chances of securing next-generation business opportunities with Chinese state-owned firms.

At the same time, Bombardier must be cautious not to run afoul of Beijing's recent push for Chinese companies to lower their reliance on foreign technology. Increased pressure to build up China's domestic industries has already prompted some Chinese firms to cancel orders with Western companies, which could prove a test for Bombardier's sales efforts in China.

As Bombardier continues to eye growth opportunities in China, it is clear that the country will remain a key target market for the company. While the near-term outlook may be uncertain, Bombardier's investments in China demonstrate its commitment to capturing long-term growth opportunities in this pivotal region.