Robust Demand for Logistics Services in China Despite Pandemic Challenges
By:Admin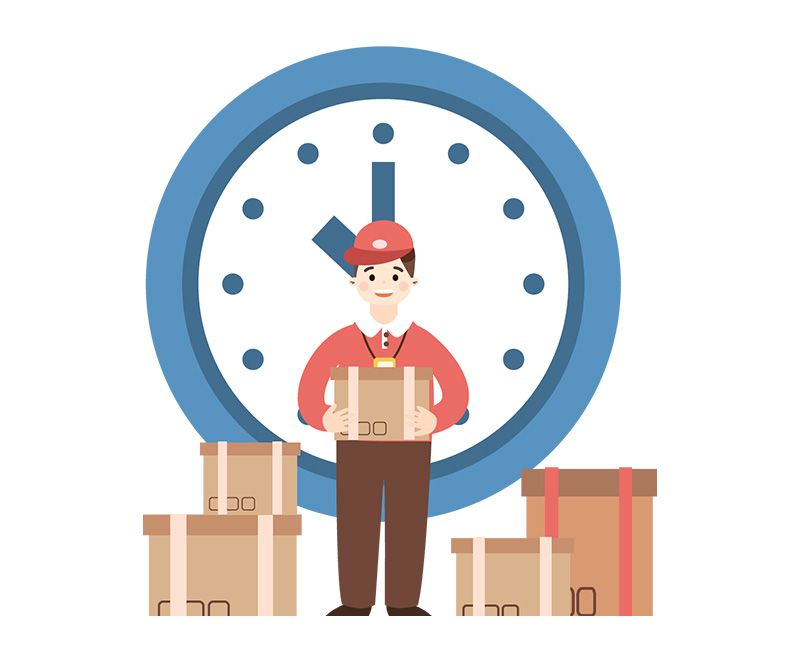 China Logistics
, a leading logistics service provider, has been making significant strides in the logistics industry. The incredible growth of the company is primarily attributed to its focus on developing innovative logistics solutions to ensure customer satisfaction.
Founded in 2008, China Logistics has quickly become one of the largest logistics service providers in the country. The company offers industry-leading logistics services that cover a broad spectrum of industry verticals, including manufacturing, retail, pharmaceuticals, and e-commerce, among others. The company provides customers with end-to-end supply chain solutions that incorporate leading-edge technology, quality resources, and unparalleled customer service.
The backbone of China Logistics' success lies in its emphasis on innovation. The company has invested significantly in technology and infrastructure over the years to provide customers with innovative logistics solutions tailored to their specific needs. China Logistics uses cutting-edge technology like Artificial Intelligence, Machine Learning, and IoT to optimize its operations, speed up deliveries, and enhance efficiency. Its logistics network is built around innovative transportation and warehousing solutions that enable customers to manage their supply chain effectively.
With over 10 years of experience in the logistics industry, China Logistics has built a reputation for its unmatched flexibility and the ability to provide tailor-made solutions to its customers. The company's logistics experts work tirelessly to design customized logistics solutions that fit the specific needs of each customer. This level of customization has helped the company to create long-term partnerships with customers across various industries.
China Logistics has an expansive network of partners and collaborators, which allows it to provide logistics services to customers across the country. With its strong presence in over 50 cities in China, the company is in prime position to cater to the logistics needs of its customers across the country. The company has built a robust logistics network, which incorporates rail, road, and air transportation, enabling it to offer customers a range of transportation solutions designed to cater to specific needs.
The company's vast network of warehouses and fulfillment centers across China allows it to offer its customers state-of-the-art storage and distribution services. China Logistics warehouses are equipped with modern technology, including automated storage and picking systems, temperature control, and security systems, among others. This investment in technology ensures that goods are stored safely and delivered efficiently, allowing customers to focus on their core business activities.
China Logistics is committed to sustainability. The company has implemented various green initiatives to reduce its environmental impact and create a more sustainable logistics network. The company has invested in electric vehicles, efficient lighting systems, and other technologies that reduce carbon emissions. Additionally, China Logistics has implemented renewable energy solutions, including solar panels, to reduce its carbon footprint further.
The company has received numerous awards and recognition for its innovative logistics solutions and commitment to customer service. In 2019, China Logistics was recognized as the 'Best Logistics Solution Provider' during the 2019 Asia Logistics Awards. The company also received the 'China Top 100
Logistics Companies
' award in 2018.
In conclusion, China Logistics is at the forefront of the logistics industry in China. The company's commitment to innovation, sustainability, and customer service has helped it grow into one of the largest logistics service providers in the country. With its extensive network of logistics solutions, China Logistics is well-positioned to provide its customers with an unmatched level of service. The company's focus on developing customized solutions for each customer has enabled it to create long-term partnerships, making it one of the most trusted logistics providers in China.