Sea Shipping Services from China: FCL, LCL, and Sea DDP Quotes Available
By:Admin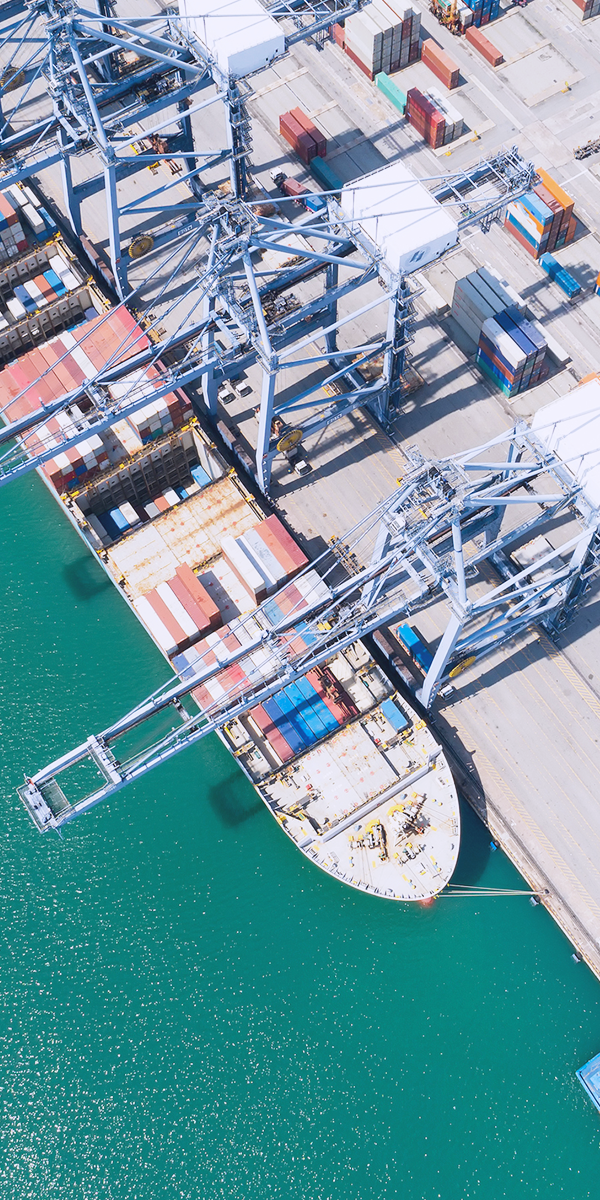 Shipping By Sea From China
| FCL - LCL - Sea DDP
In the world of international trade, shipping by sea from China has always been a popular and cost-effective option. With its vast network of ports and developed infrastructure, China has become a major player in global shipping, catering to the needs of businesses and individuals alike. One company that has emerged as a leading player in this domain is Forceget, specializing in container shipping and providing efficient and reliable services to its customers.
Container shipping is the backbone of international trade, enabling the transportation of goods in bulk in a safe and secure manner. Forceget understands the importance of container shipping and has made it their expertise. With years of experience in the industry, they have established strong relationships with various shipping lines and agents, enabling them to offer reliable and efficient services to their customers.
One of the key advantages of choosing Forceget for shipping by sea from China is their digital container shipping quote system. This innovative feature allows customers to easily obtain a quote for their shipment online, saving them valuable time and effort. By simply providing the necessary details such as the origin, destination, weight, and dimensions of the cargo, customers can receive an instant quote, enabling them to make informed decisions about their shipping needs.
Forceget offers a range of shipping options to cater to the diverse needs of their customers. Full Container Load (FCL) is a popular option for businesses looking to ship large quantities of goods. With FCL, customers have exclusive use of a container, ensuring that their cargo remains secure and undisturbed throughout the journey. This option is particularly ideal for businesses shipping high-value or fragile items that require extra care.
Less than Container Load (LCL) is another option offered by Forceget, which is best suited for small to medium-sized shipments. With LCL, multiple shipments from different customers are consolidated into a single container, allowing for cost savings and increased efficiency. This option is perfect for businesses that do not have enough goods to fill an entire container but still want the benefits of container shipping.
Sea DDP (Delivered Duty Paid) is yet another service provided by Forceget, aimed at simplifying the shipping process for their customers. With Sea DDP, Forceget takes care of all the logistics and delivery aspects, ensuring that the cargo is delivered to the final destination without any hassle. This service includes customs clearance and payment of import duties, allowing customers to focus on their core business activities.
In conclusion, shipping by sea from China offers an affordable and practical solution for businesses and individuals engaged in international trade. Forceget, with their expertise in container shipping and their digital container shipping quote system, has emerged as a trusted name in this field. Whether it is FCL, LCL, or Sea DDP, Forceget provides efficient and reliable services, ensuring the smooth transportation of goods from China to destinations around the world.