we can make air shipping from China to USA, Canada, UK, Germany, Australia, New Zealand, Costa Rica and so on. Generally, the traditional air transportation is airport to airport, but with more and more choices of customers, the forwarding service is getting better and better, and door-to-door service is also produced. We can provide customers with airport-to-airport or door-to-door, all of which depend on the customer's choice. Then the process is as follows,we help you pick up the goods or your factory will deliver the goods to our designated airport.If EXW,we help you pick up goods to airport, make export customs clearance, make customs document,commodity inspection and fumigation (if necessary). If FOB, factory will delivery goods to airport and make the customs document, then we make export customs clearance and inform airport loading goods.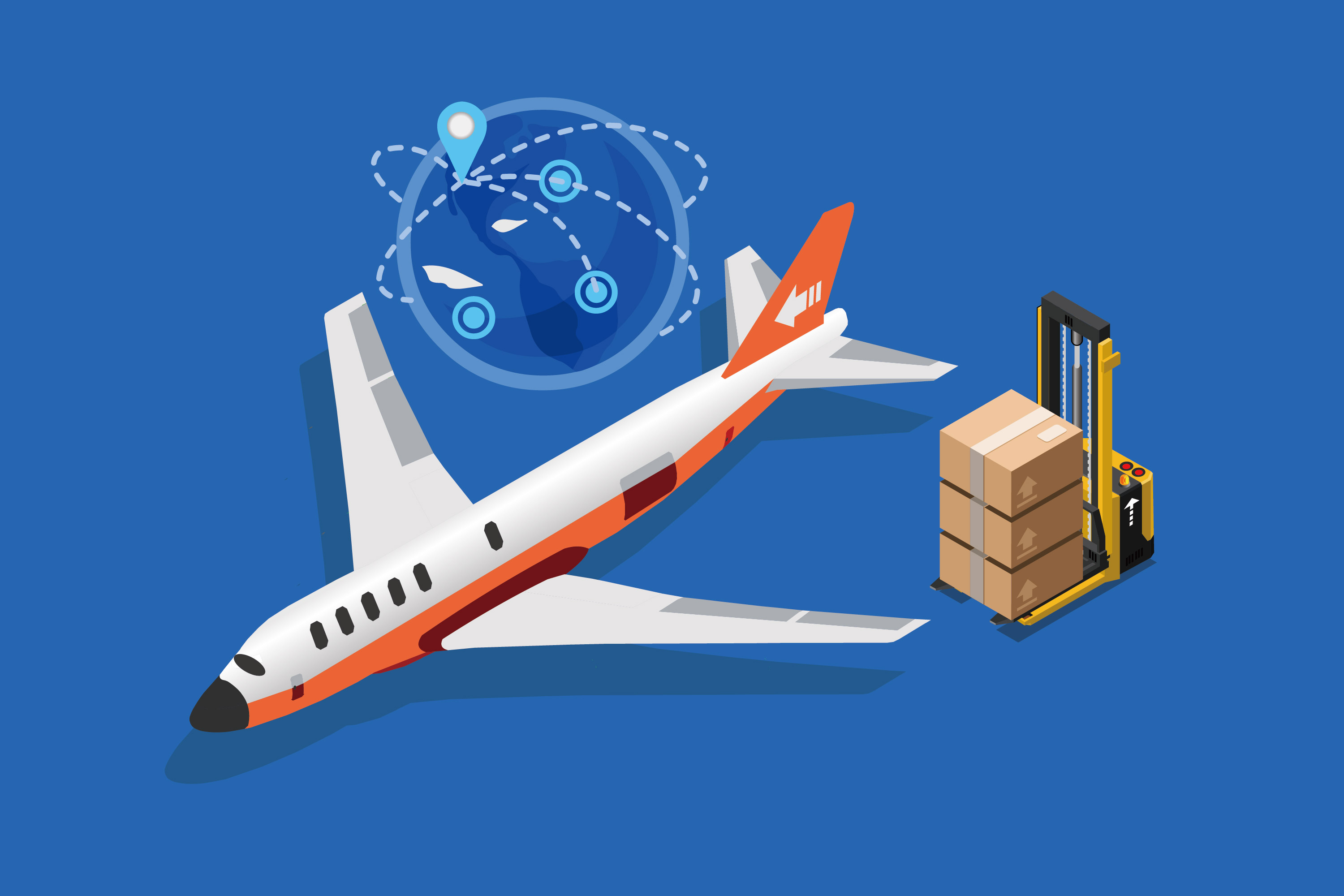 Generally, the original bill of lading will be sent with the goods, and then we will give the customer or agent a copy BL. Because sometimes air freight is faster than express delivery, we are worried that the goods arrive at the destination, but the BL has not arrived, and the consignee cannot pick up the goods if the bill of lading has not arrived, will incurre high warehouse fee. In order to prevent some unnecessary cost, we must ensure that the consignee can pick up the goods in time.
If airport-to-airport, the responsibility of the freight forwarder is to stop when the goods arrive at the destination airport. If door-to-door, then the responsibility of the forwarder will not stop until you receive the goods, we need to make sure that you receive the goods and that the quantity of the goods is complete before our service ends.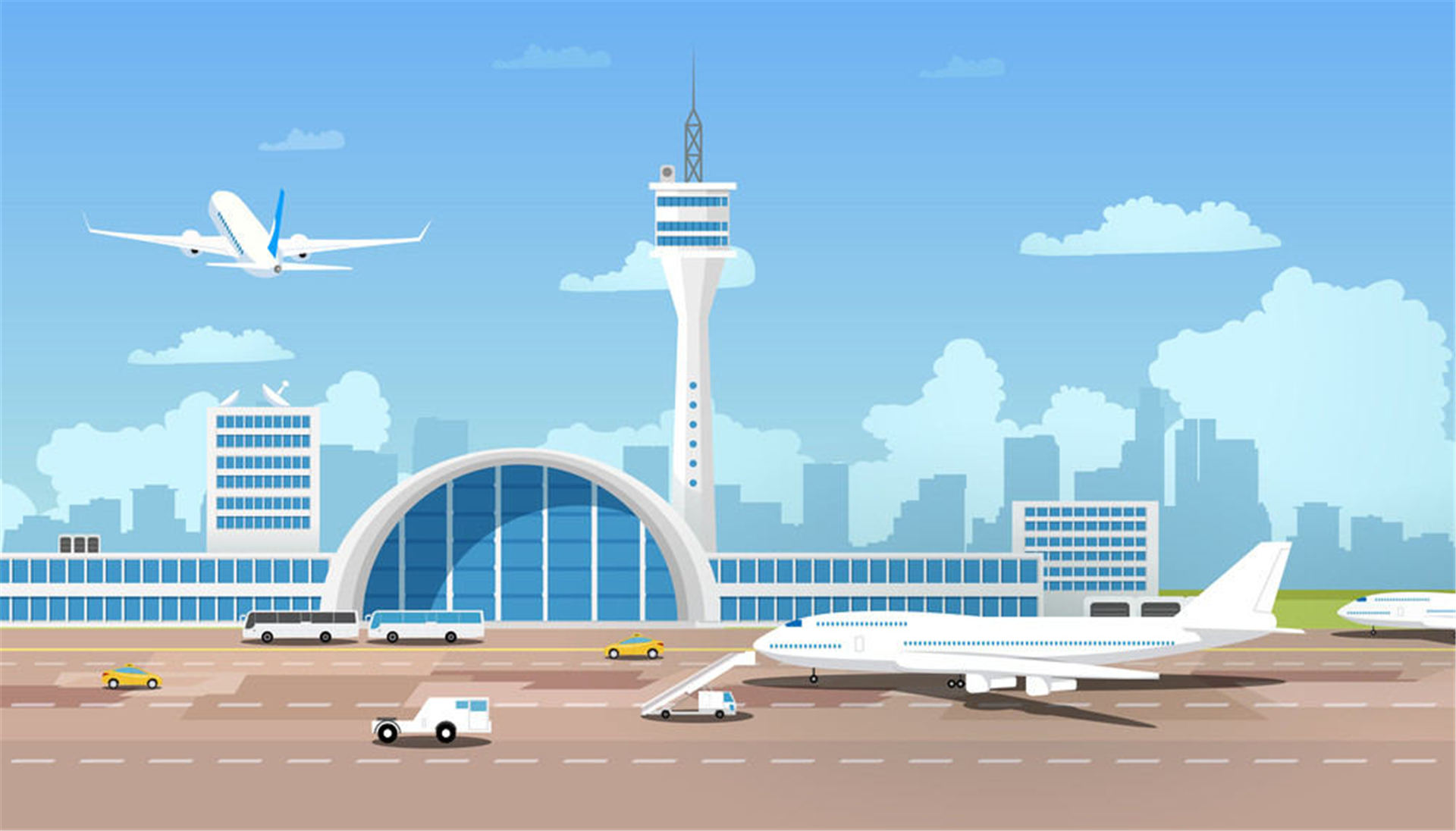 Door-to-door, our agent will help you pick up goods, import customs clearance, truck service from airport to your address.
When the flight takes off, we will send a copy of the air waybill to the consignee, so that you have enough time to prepare for delivery.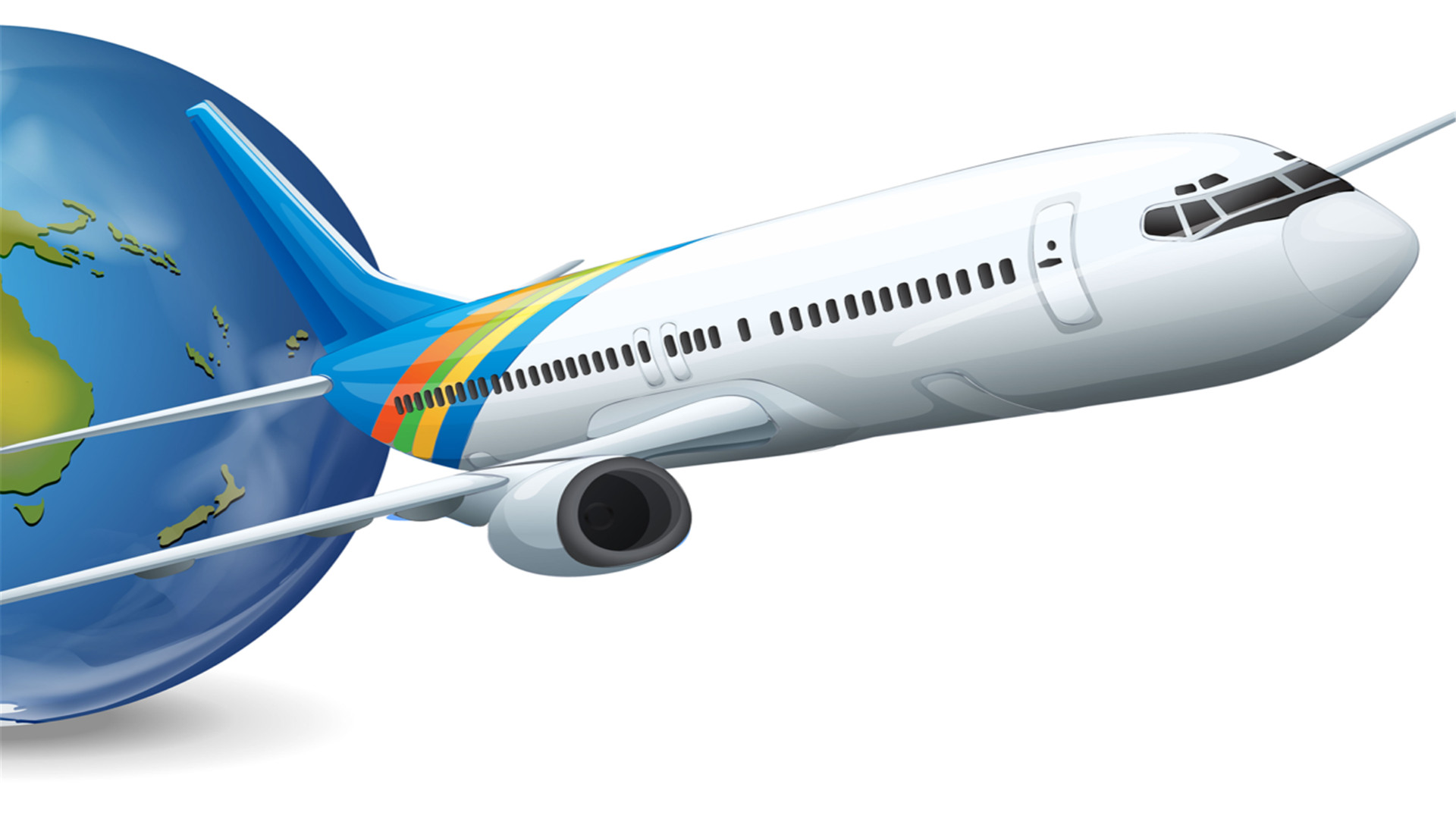 By air will faster than by express, but by air the min weight is 200kgs (our request). We can arrange the air shipment from HongKong, Taiwan, Shenzhen, Guangzhou, Beijing, Ningbo and so on cities. Every day, we have flights from China to the rest of the world. The air freight is very fast. It usually takes 1-2 days to reach the destination airport, and it may take 3-5 days for individual transfers.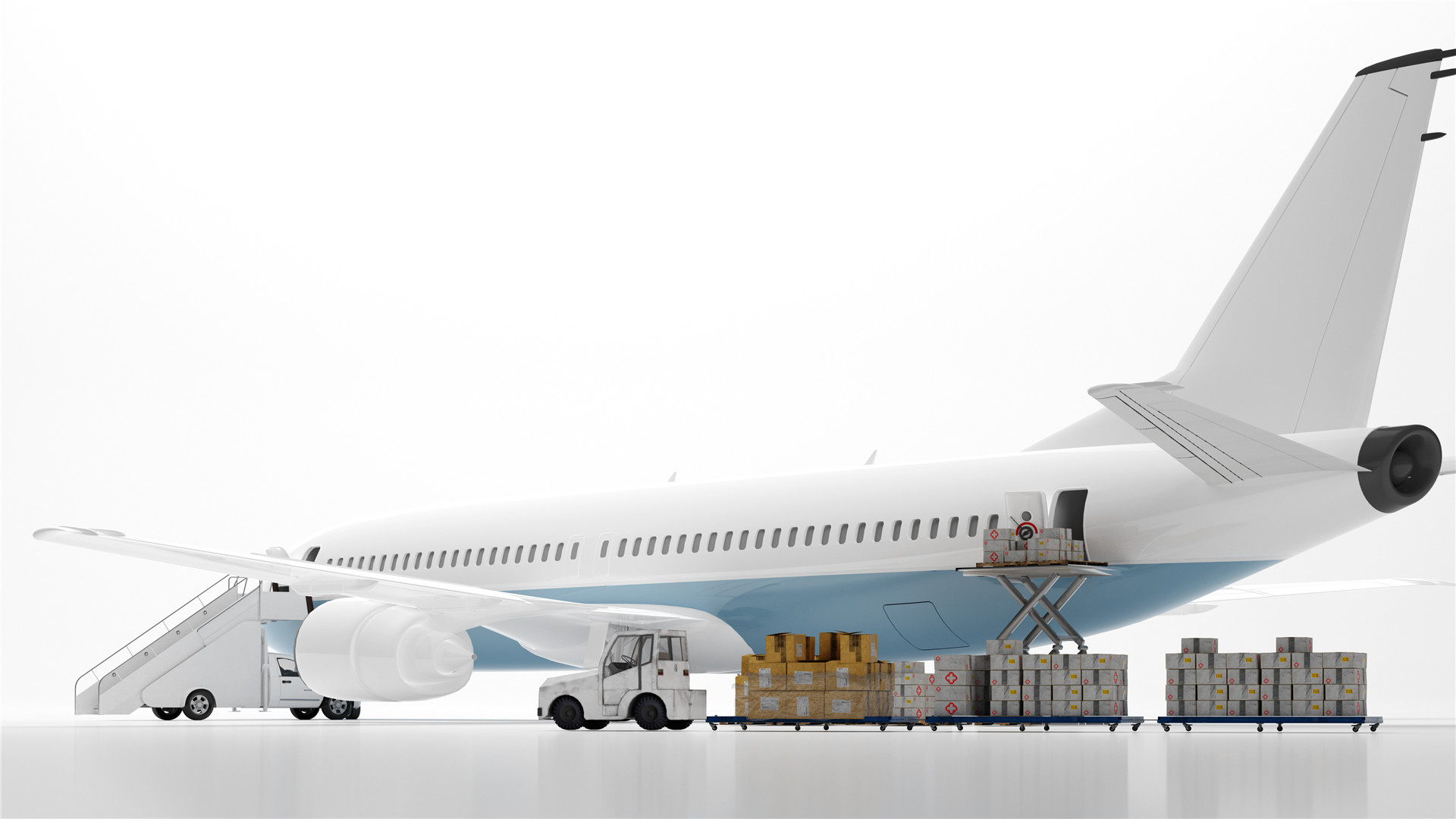 Here are our more service about air shipping, original service (document), collecting goods from different suppliers, consolidation, warehousing, trucking, customs clearance, fumigation,certification of original, steady air freight from EK TK CA HU and so on, shipping schedules, supporting online tracking, cargo insurance (0.3%*110%*cargo value, min US$15), advanced cargo arrival notice, customs broker, door to door DDP or DDU, FBA Amazon delivery.