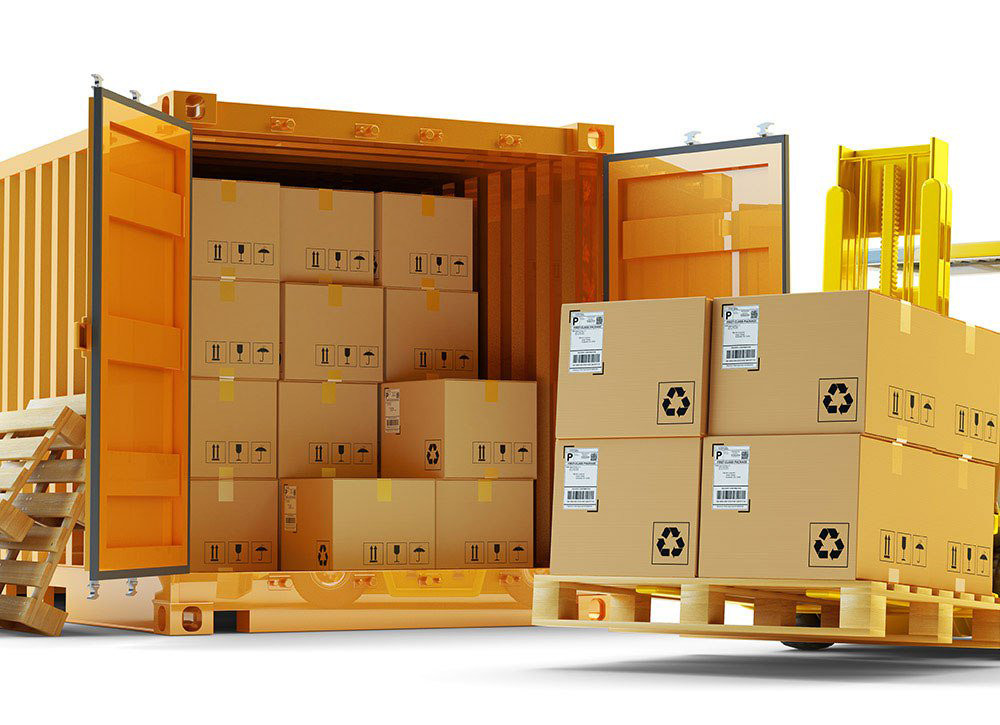 Buyer's consolidation, consolidation service is cargo consolidation, sample collection. If you have 10 packages or you have 10 suppliers, you need to send them to one place then put them together and let your agent send them to you.
We have the consolidation of small cargo and the consolidation of large cargo. 
The small cargo consolidation process is very simple, the process is as follows. For example,this time is samples shipping, by express, you have 10 suppliers and 10 little packages. First, let suppliers send these packages to our office, when we receive your packages will tell you in time and send you the goods pictures. When we receive all your packages, will labeling (if necessary), re-packing,cargo inspection, put all goods in the same carton, help you save the shipping cost (by re-packing save the package size). Generally, we will charge handling fee US$10 per package or US$30 per shipment, and US$5 per paper carton cost fee (charge by case, only for reference). This is the samples consolidation work process.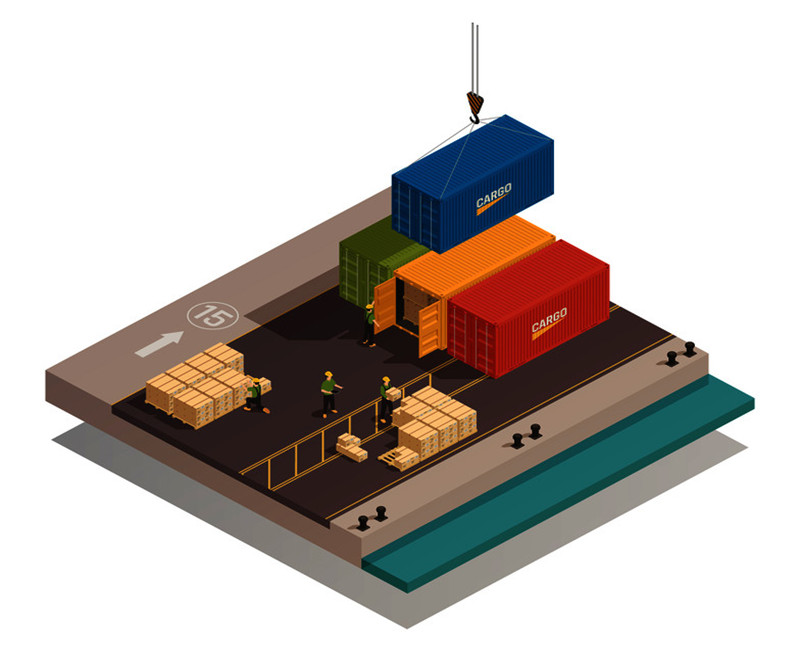 The large cargo consolidation will more complicated. First,every suppliers have many goods,second,some suppliers want to make the export customs separately,third,sea shipping need to make more procedures,we not only pay attention to local charges and work progress, but also pay attention to the port of destination charges and delivery time. For example,you have 8 factories,you want to ship them in one 40HQ container then delivery to you. If you want consolidation,we suggest EXW term,we have our drivers,we will help you pick up goods from your factories,then send the goods to our warehouse.
Generally,in order to save warehousing costs. We will consult all factories in advance to confirm that their goods have been produced and can be picked up at any time. When confirmed by the factory, we will arrange drivers to pick up the goods. If the factories are relatively close, we will arrange the trailers to pick up the container directly, and then go directly to the factory to load the goods (generally this is not done, if there is a sudden problem with the goods in the factory, the rent of the container will be very expensive). After the drivers pick up the goods, they will be delivered directly to our designated warehouse.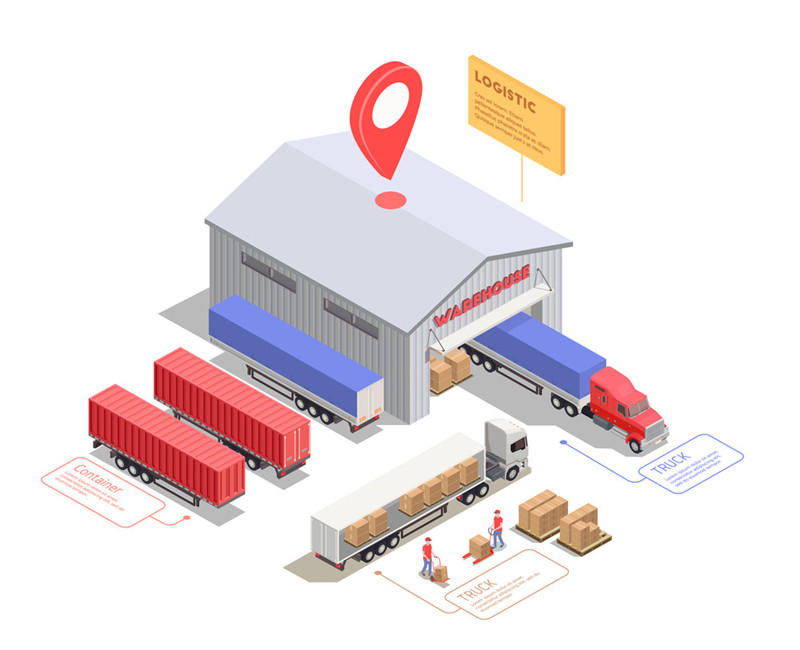 The goods will generally arrive at the warehouse within a week. We will ask the driver to give the warehouse entry warehousing list (the entry warehousing list is provided by the customer and the factory), and the warehouse will verify the cargo data according to the entry warehousing list. After verification, it will confirm the entry warehouse list and allow enter warehouse. When all the goods arrive at the warehouse, we will load the goods. Different warehouses charge different consolidation fee,and different size container also will charge different fee. It will charge by case.