Insurance, we recommend buying cargo insurance for every transportation.
International shipping is not without certain risks. If you have ever shipped something internationally, you will realize how many problems may arise during the transportation of goods.
You cannot always protect your goods from loss. In fact, the number of containers lost at sea each year is staggering.
The good news is to ensure that your goods can protect the value of your goods and prevent potential losses that may occur during air, sea and rail transportation.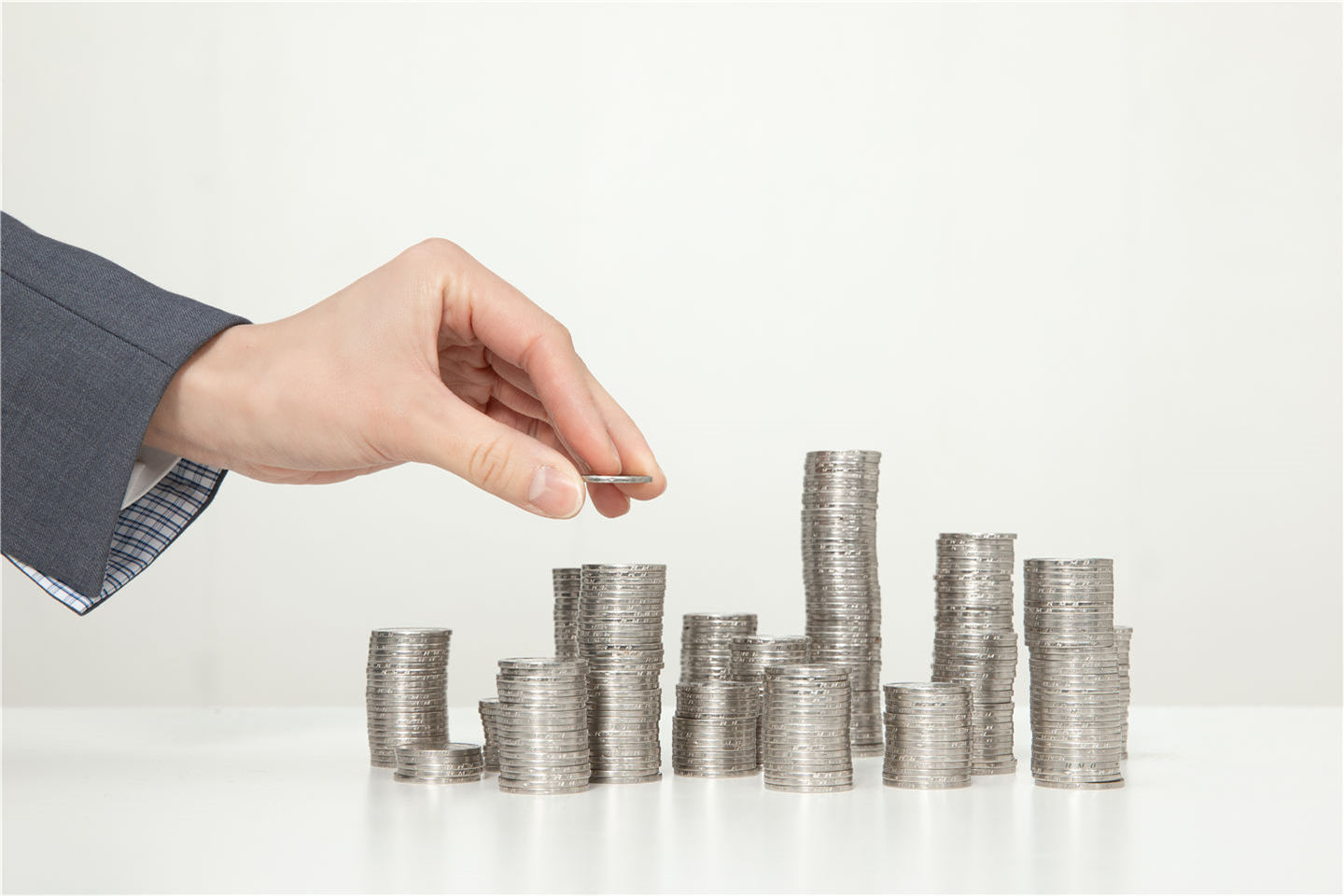 Marine cargo insurance is the most common method used to protect the value of your cargo from physical damage, theft or general average.
This is exactly the same as the principle of cargo insurance. By choosing to pay a small fraction of the value of the goods, you can protect yourself on the day of the accident.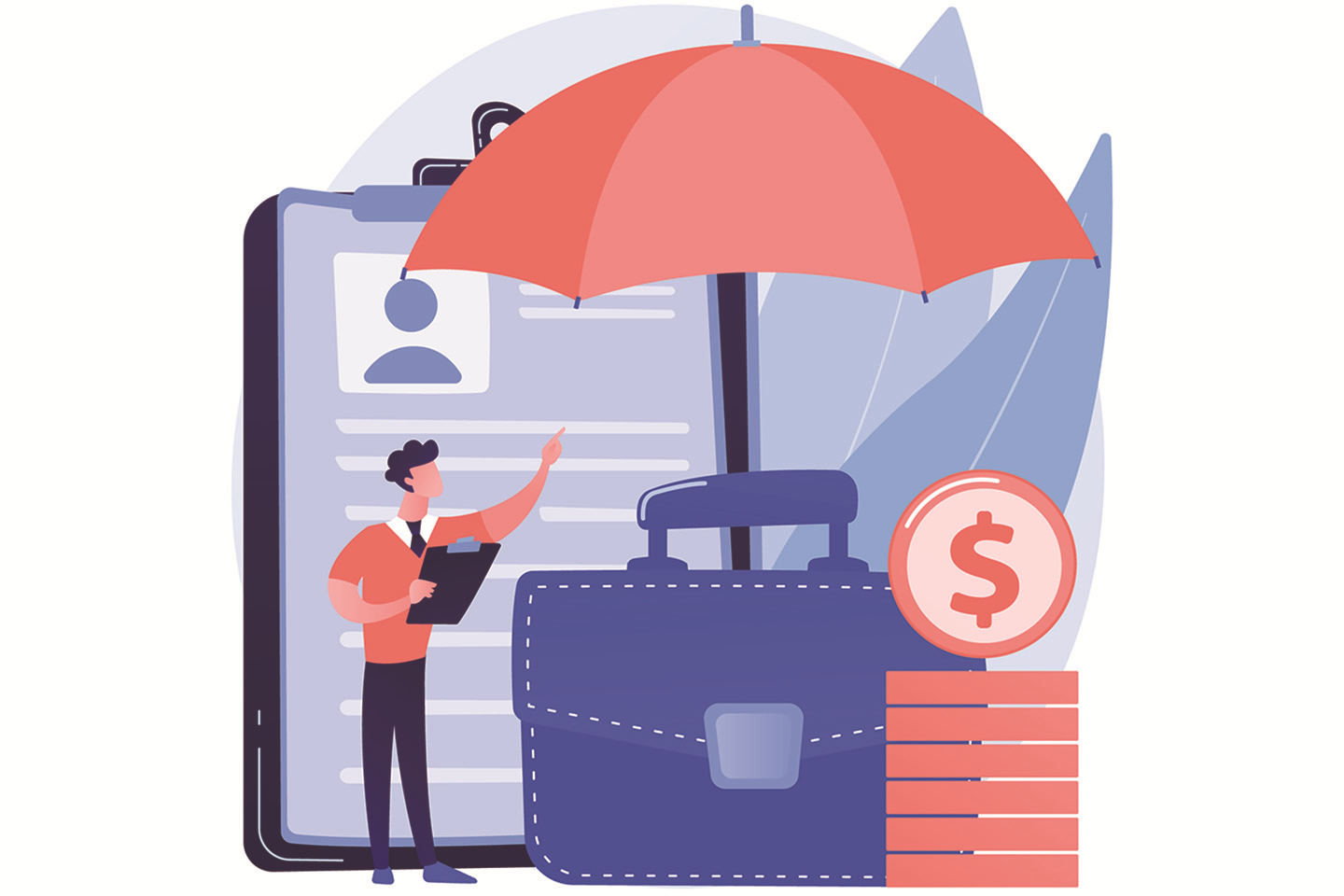 There is no requirement to purchase cargo insurance. However, it is strongly recommended that you do this so that you can better protect your cargo from risks-some risks can be catastrophic. It is important to weigh the cost of insurance against the potential loss and collateral damage that may occur without insurance.
Insurance costs are generally 0.3%*110%*cargo value,min US$15. Regardless of whether it is by air, sea, or express, we highly recommend buying an insurance. Because we never know if there will be a risk.