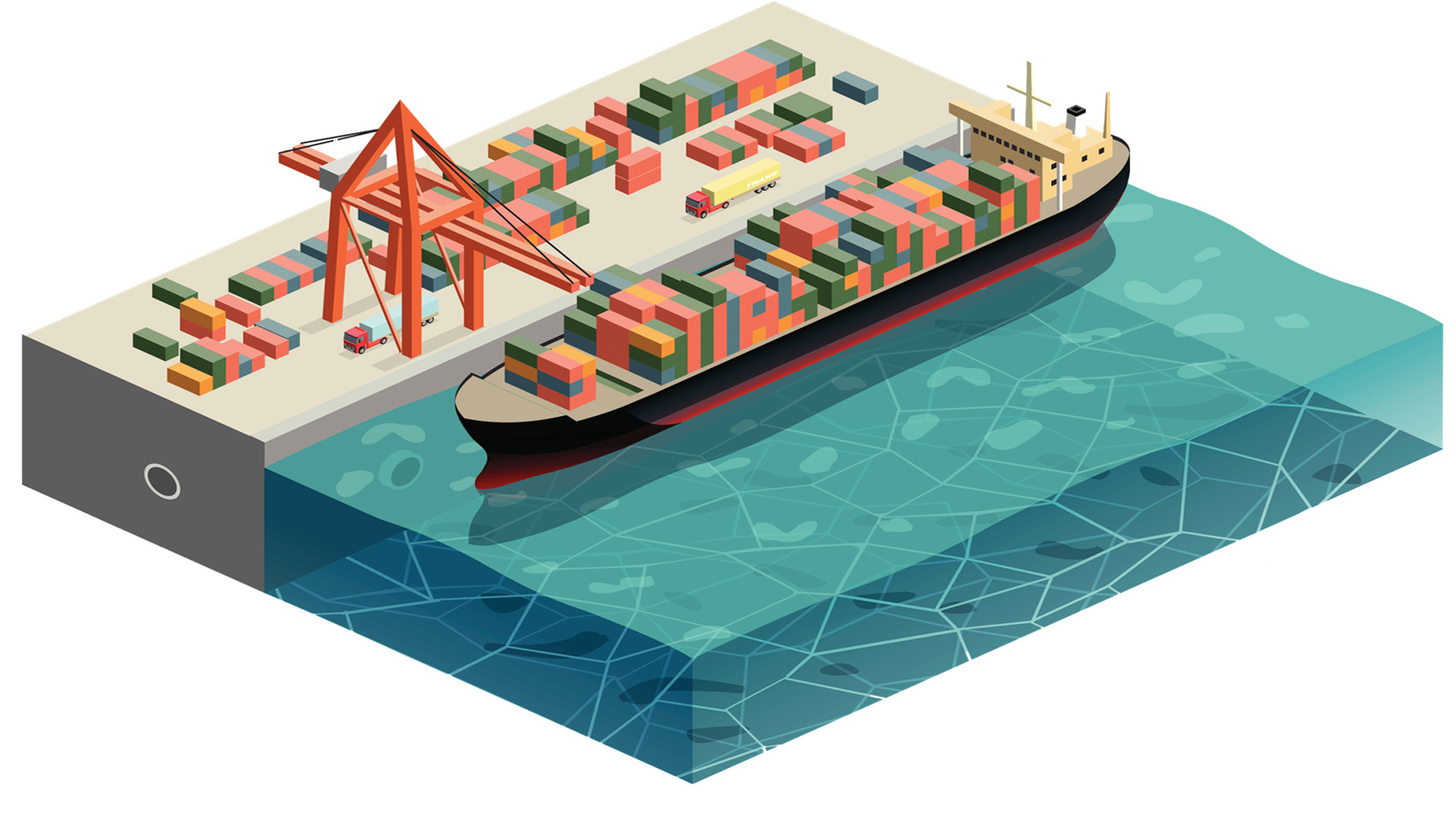 Sea freight, we can arrange sea shipping from Shenzhen, Guangzhou, Shanghai, Ningbo, Qingdao, Tianjin, Hong Kong, Taiwan and other places. And we can delivery LOS ANGELES,LONG BEACH,OAKLAND,BOSTON,MIAMI,NEW YORK (USA), VANCOUVER, HALIFAX, TORONTO (Canada), SAN ANTONIO (Chile), FREMANTLE, ADELAIDE, SYDNEY, MELBOURNE, BRISBANE (Australia), BELFAST, SOUTHAMPTON, LONDON, FELIXSTOWE (UK), HAMBURG, WILHELMSHAVEN, BREMERHAVEN (Germany), AMSTERDAM, RETTERDAM (Netherlands)......
For sea shipping, we can make FCL and LCL,port to port and door to door. Compared with other modes of transportation, sea shipping takes longer and the process is more complicate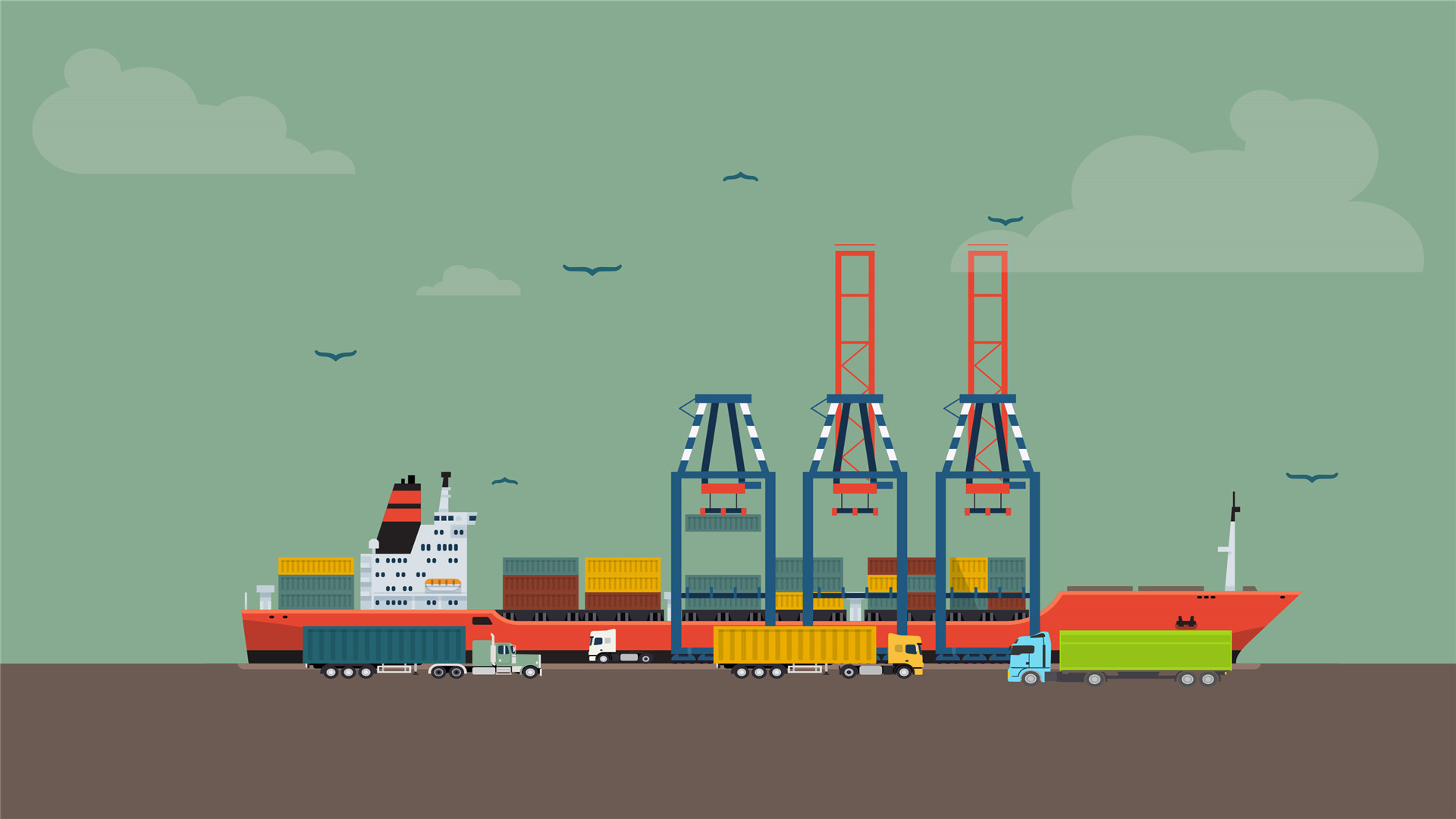 Let me introduce our sea shipping service for you first,FCL LCL by sea shipping, original service, collecting goods from 1 or different factories, consolidation, warehousing, trucking, customs document,export customs clearance, fumigation, certification of original, contracted with COSCO APL CMA ONE HPL and so on, AMS ENS ISF filing, online tracking (by our system), full container loading or LCL, advanced cargo arrival notice, customs broker, door to door DDU or DDU, FBA Amazon delivery.
Generally, International Commercial Term are FOB and EXW, these two are more commonly used. EXW, the factory is responsible for completing the production of the goods, and then let the customer's agent pick up the goods, this agent is usually a freight forwarder. At this time, the responsibility of the factory is to end after the freight forwarder picks up the goods. The freight forwarder will help you find a warehouse to store the goods for a time, when all goods ready will help you arrange the shipping space, booking, customs clearance, make the export document, contact the destination agent and so on. Foresmart will provide 7 days free warehouse fee, if over 7 days we will charge the warehouse fee, and our warehouse fee is US$0.65 per CBM per day.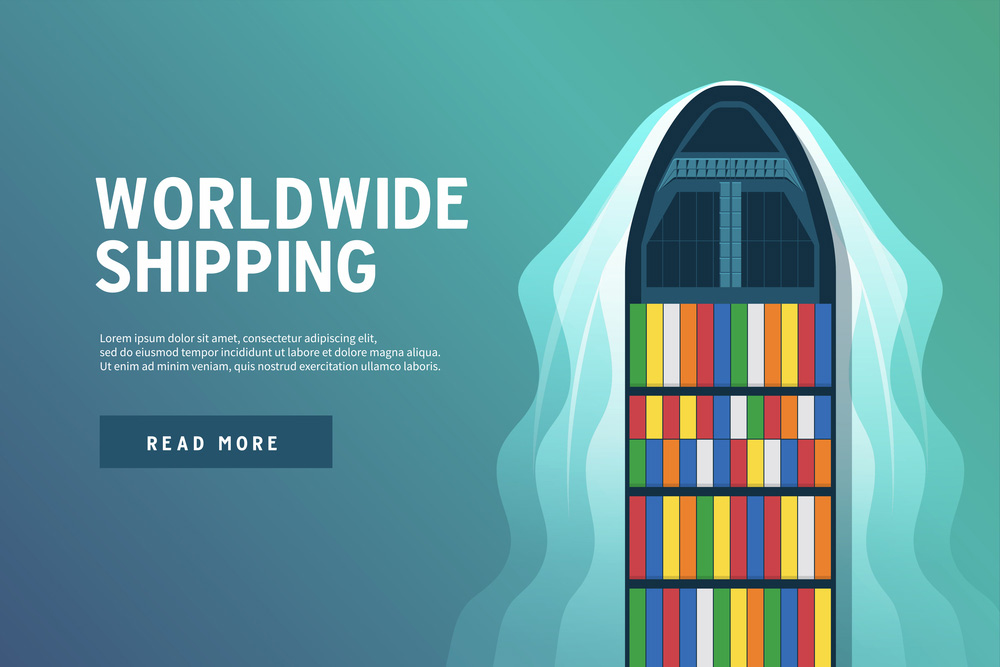 Sure, sea shipping, we can make port to port and door to door, if to door, we let our agent do it for you, when shipment departure China, our agent will contact you and let you know they are agent, and tell you what should you do, of course if you have any questions, we always here.
Consolidation is very important in sea shipping. If you have 5 or 8 suppliers, and you want to ship then together in the same container, we can do it. We will consolidate goods in our warehouse, after collecting all goods, with your consent, we will arrange the container to loading your goods, if you want to loading video, sure we can provide. Some special cargo needs special handling, we all know, and fully meet all cargo transportation needs.