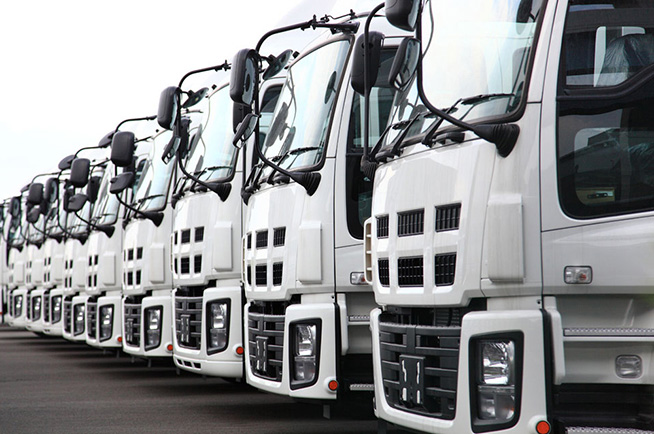 At the same time, truck transportation is cheaper than air transportation and more expensive than sea and rail transportation. The minimum weight required for receiving the goods is 500 kg. We prefer the full container transportation, because the full container transportation is more conducive to our collection, inventory, and distribution. Bulk cargo can also be made, but the minimum is 2 cbms.
Which areas does truck transportation cover? Russia, Poland, Germany, United Kingdom, France, Netherlands, Belgium, Italy, Ireland, Spain, Luxembourg, Czech Republic, Slovakia, Hungary, Austria, Switzerland, Portugal and other European countries.
In addition, our truck services also include truck services at the port of destination and local truck services in China. Port of destination truck service, when air cargo or sea cargo arrives at the port of destination, we can provide truck service to help you pick up the containers or pallets from the port of destination by truck, and then send them to your designated warehouse. The local truck service in China includes the service of picking up the goods, loading, delivery the containers into the port, and transporting the goods from a place to a place. We support cargo transportation insurance.
Truck shipping
 we can provide international trucking services from factory to warehouse. Truck lines across China and Europe, providing door to door, warehouse to warehouse. To meet the needs of customers for one-stop service. Truck service is relatively faster than sea and train transportation, becoming the second fastest after air transportation.