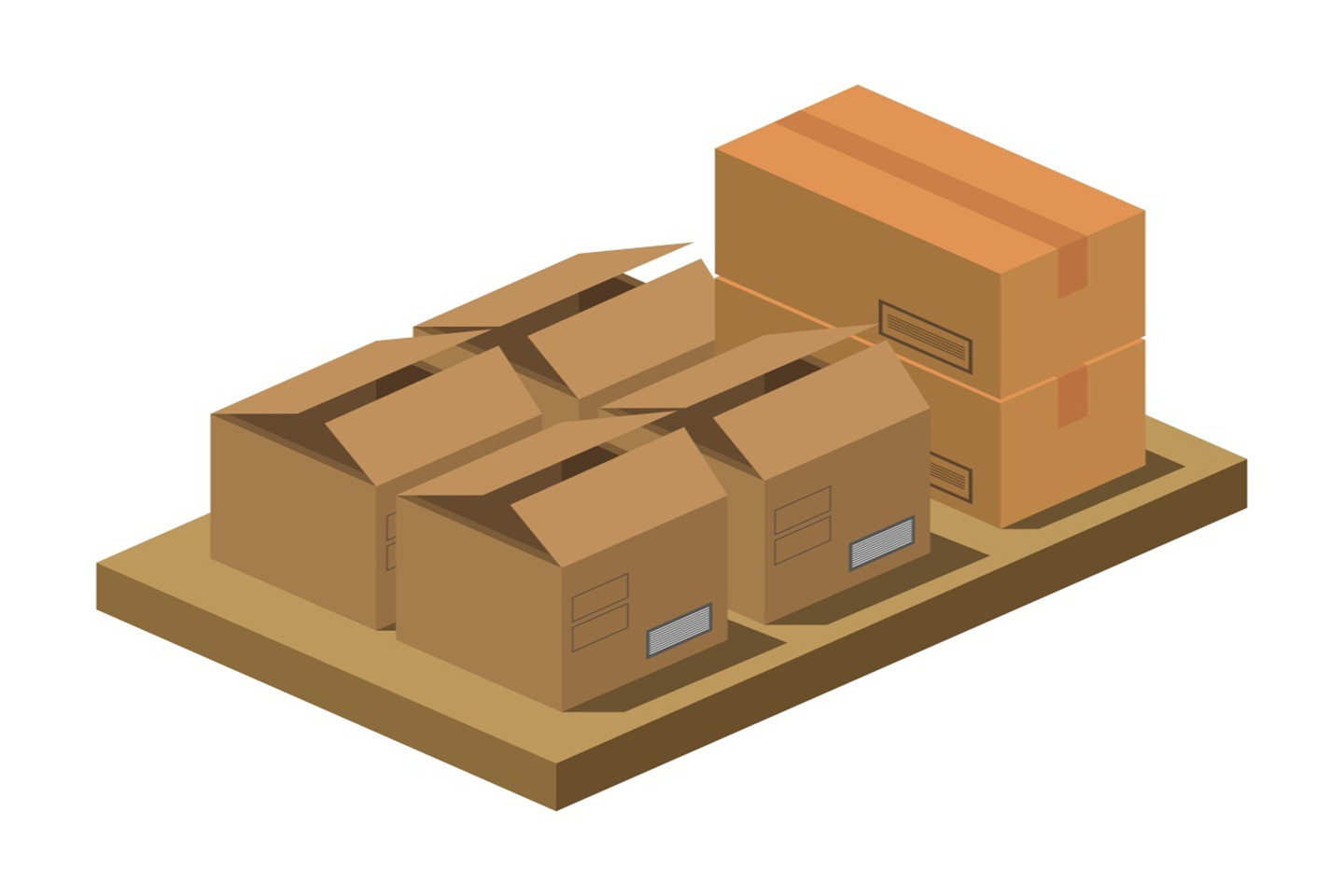 Value Added Service, in addition to basic transportation services, we also have various derivative services such as warehousing, trucks, labeling, sorting, palletizing, customs clearance, brokers, and agents.
Warehousing, we can provide warehousing service in China and overseas, like USA, UK, DE, AU and so on. Storage free 7 days, over 7 days will charge US$0.65 per CBM per day. We have independently warehouse in Shenzhen,and we also can provide warehousing service in Shanghai, Guangzhou, Ningbo, Xiamen, Qingdao and so on.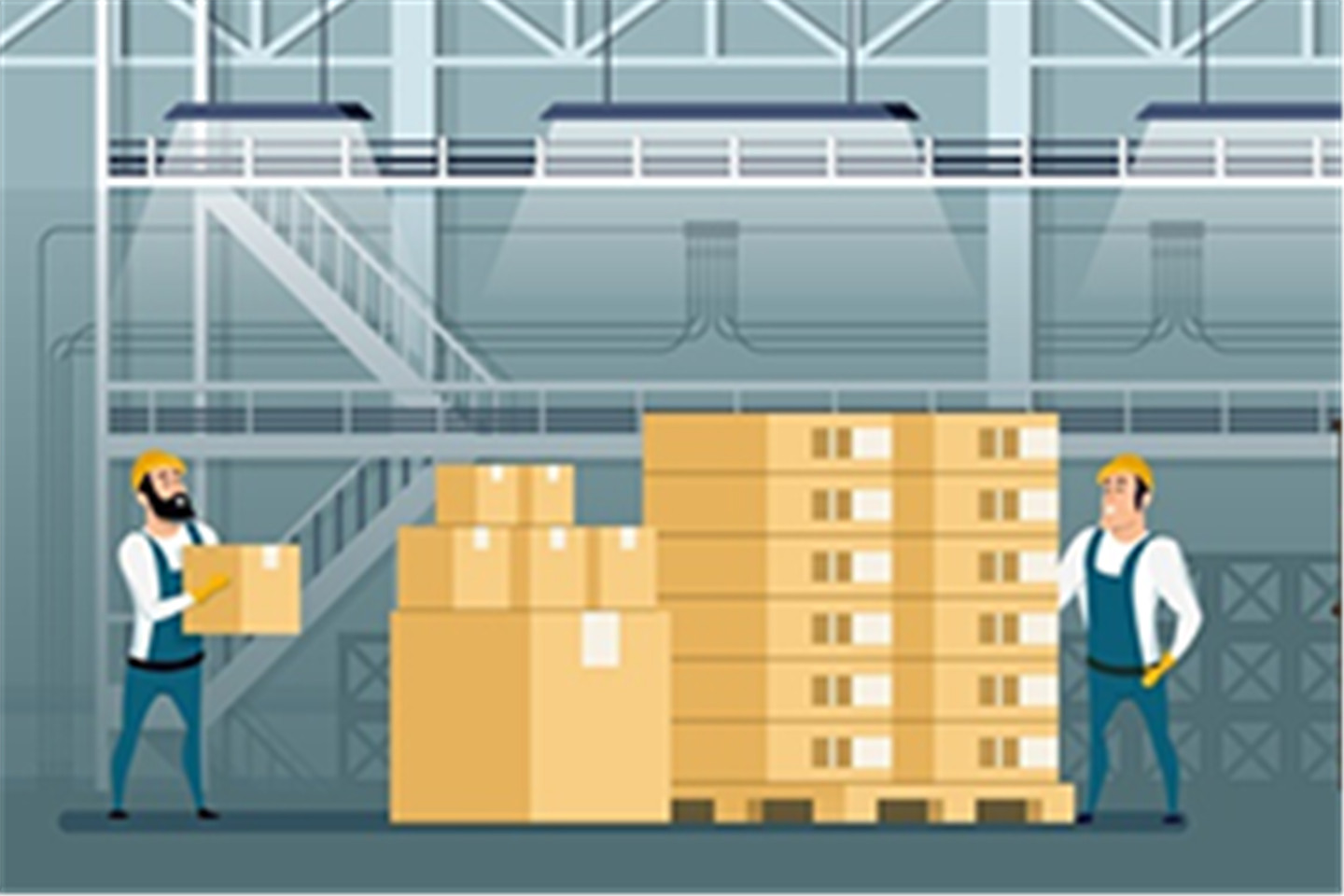 Truck service. We help you pick up the goods, which will help protect your goods. If it is handed over to a third-party logistics company to help you deliver the goods to the warehouse, we have no way to understand the condition of the goods during the period from the factory to the warehouse. If we help you pick up the goods, we will ask our driver to pay attention to the pick-up and if the quantity is too large, we will let the driver only load your goods in this vehicle, avoid loading with other goods, and reduce the risk of mixing loading of goods. And improving delivery efficiency.
Labeling service, if it is sample transportation and you have goods from many suppliers, then we will ask you to confirm the goods after receiving, and after confirmation, we will help you write some labels on it before repacking. If it is Amazon goods, we recommend three labels on a carton, because if one label is damaged during transportation, then we still have two labels for Amazon to scan and enter the warehouse. Labels are very important. They need to be scanned for storage, and labels are needed for receiving to know where the goods are coming from.
If want to know more,please feel free to contact us.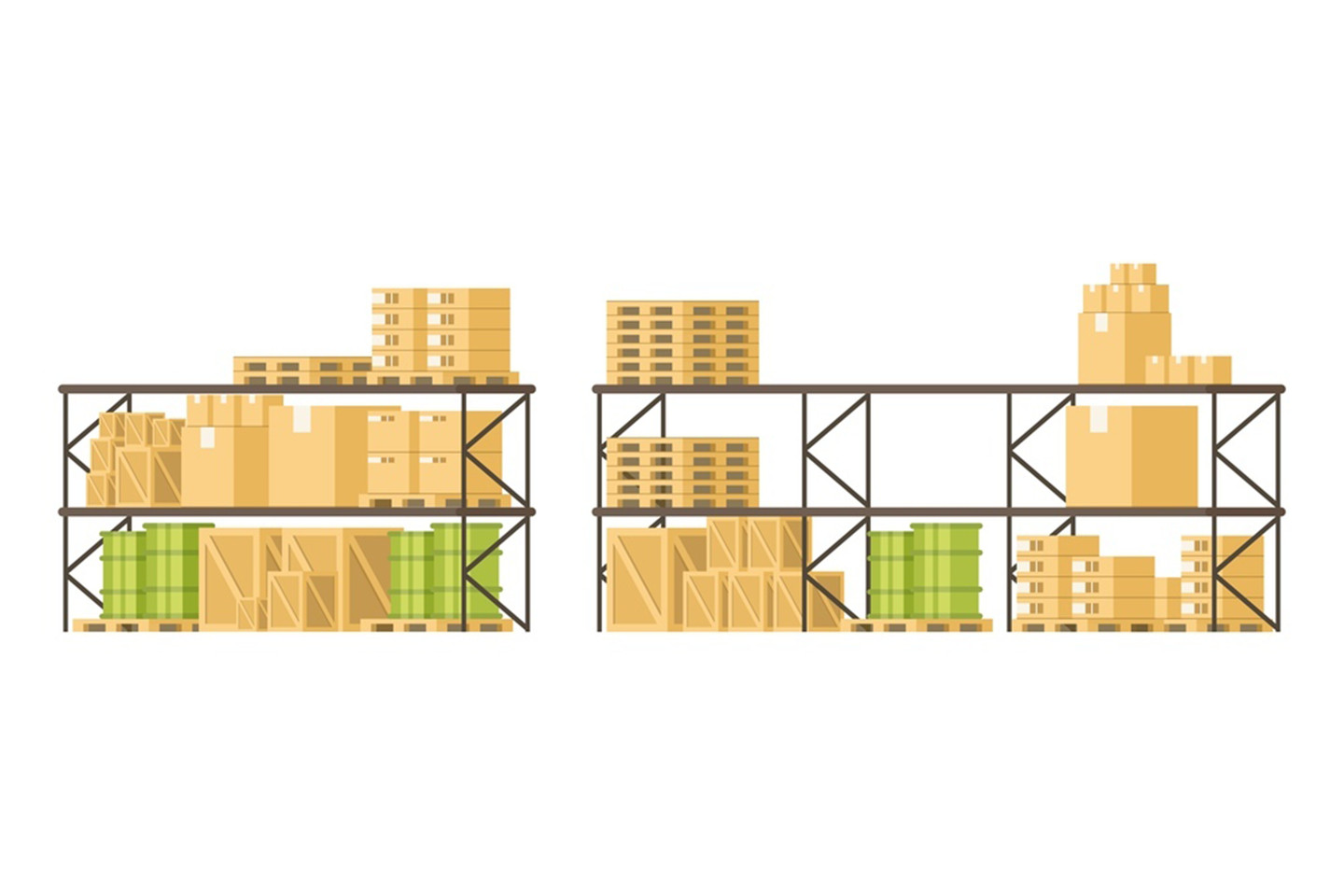 Palletizing service, for some large cargoes, carriers require pallets to be loaded, and some factories do not provide pallets or the pallets do not meet the requirements of the carriers. We can make palletizing services in the warehouse. We understand the size requirements of Amazon's pallets, and we also understand what kind of pallets the shipowner accepts.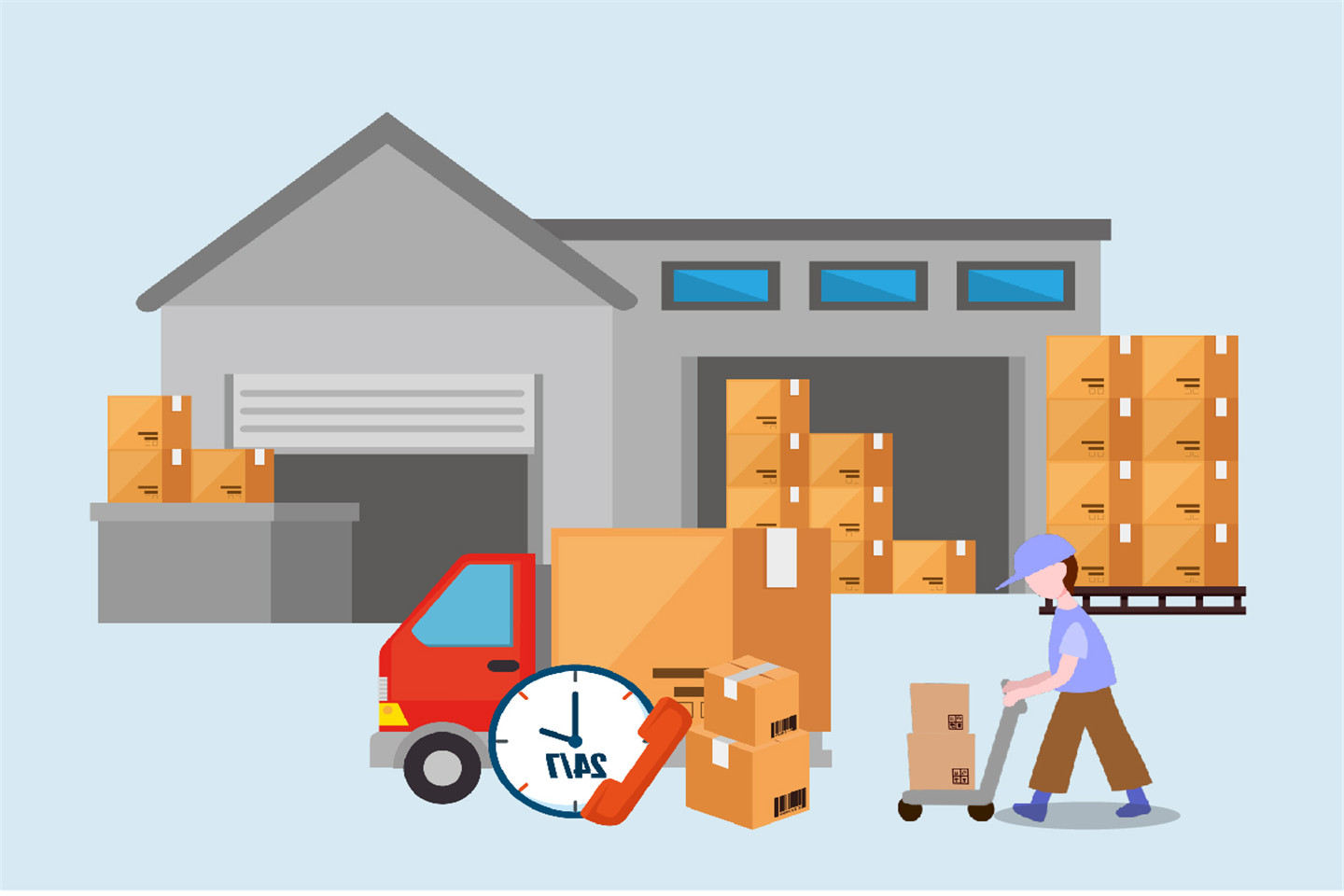 Customs clearance service. Exports from China require export customs clearance. Only after customs clearance can the customs allow the goods to leave China. We can provide customs clearance services. Products with production qualifications and qualified product quality that need to be exported, but the factory does not have customs declaration documents. We can help customers make customs clearance. If the factory does not want to declare customs and does not provide customs declaration information. Even if there is no customs declaration information, as long as we have the cargo information, we can make it.