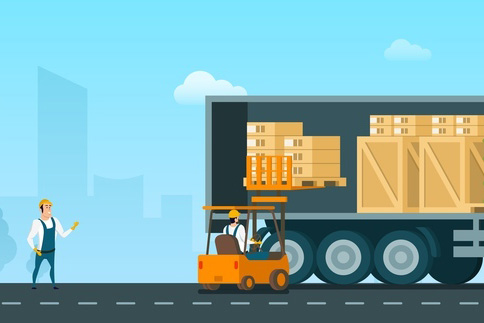 In China, we have warehouses in Shenzhen, Guangzhou, Shanghai, Ningbo,Tianjin, Qingdao, and so on cities. Generally, by sea FCL or LCL, we will arrange the nearest port and warehouse to be consolidated. Warehousing service not only storage service, we can help you check the goods, palletzing,repacking, loading, consolidate, picking up goods, trucking service. 
Warehousing service, we have an independent warehouse in Shenzhen,we can store the goods for you, palletzing, repacking, inspection,marking and other services. If you have different suppliers, and you want to ship together, you can let your suppliers send the goods to our warehouse or we help you pick up goods, then we will consolidate the goods in warehouse. Friendly remind, we have 7 days free warehousing. Over 7 days, we will charge US$0.65 per cbm per day.
And we also can provide the warehousing service in Ningbo, Shanghai, Guangzhou, Qingdao and many cities of China. And we can provide oversea warehousing service,such as USA warehousing and Germany warehousing, but the warehousing fee not cheap. And the min volume is 5 cbms. If you are interested,pls feel free to contact us.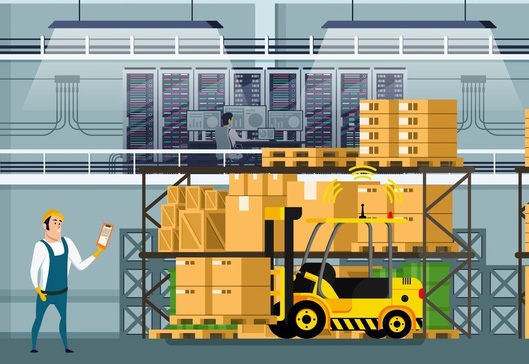 We can also provide warehousing services overseas. In order to save costs, some customers purchase a large amount of goods from China and deliver them to Amazon at one time, but Amazon does not accept so many goods into warehouses at one time. Then the customer must find a place to store the goods. We have agents in the United States, Canada, Britain, Germany, Europe, and Australia. Our agents can provide warehouse services for our customers. If you need more additional services,please feel free to contact us.